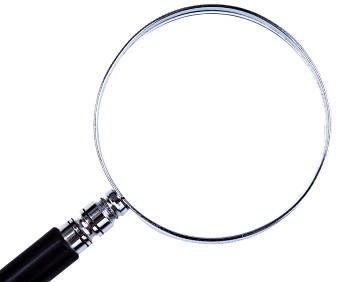 If I told you I came third in a race, you may think I did really well. However, what if there were only three people in the race? Would you still think I did so well? 
In a similar way, people use statistics to try and "trick" people into believing their point of view. That's why it's important to understand how to interpret graphs and how people try to bend the rules of graphing.
Did you know?
In 1997, 14-year-old Nathan Zohner, gathered 43 votes from his 50 classmates to ban dihydrogen monoxide. Zohner received the first prize at Greater Idaho Falls Science Fair for analysis of the results of his survey, which was actually convincing people to ban water (H20)! In recognition of his experiment, journalist James K. Glassman coined the term "Zohnerism" to refer to "the use of a true fact to lead a scientifically and mathematically ignorant public to a false conclusion."
So get your detective skills ready and see if you can spot some suspect stats!
Dodgy Graphs
Example
Question 1
Source: Time Magazine
The pie chart shows the number of nuclear weapons possessed by each country.
Source: Time Magazine
Considering only the size of the slices (i.e. ignoring the numbers), which of the following countries has the larger nuclear stockpile?

Looking only at the numbers listed for each country, which of the following countries has the larger nuclear stockpile?

Has the pie chart been drawn accurately?